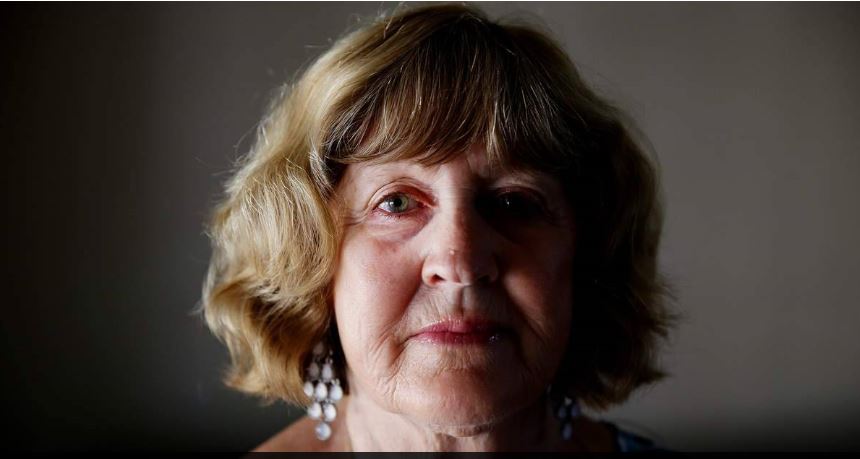 18 Mar

Cardiff woman receives first iStent in Australia

A CARDIFF woman has received the first iStent in Australia.

The iStent, a minuscule titanium device, was inserted into her eye to relieve pressure and minimise vision loss caused by glaucoma.

The 20-minute procedure, performed by Dr David Manning at Hunter Valley Private Hospital in Shortland, helps reduce the need for complicated surgery or daily drops.

It has saved Carol Hall from going blind.

Mrs Hall, 71, had noticed her eyesight deteriorating but had put it down to getting old.

She regularly used eye drops to relieve inflamed eyes.

It was this practice that caught her sister Jennifer's attention, who had read it was a symptom of glaucoma.

Glaucoma is a serious eye condition, caused by rising pressure within the eye. If left untreated, it can cause irreversible blindness. Symptoms include peripheral vision loss and difficulty adjusting to low light.

Mrs Hall was tested and diagnosed with glaucoma in both her eyes, with the right being worse.

She could have become blind within five years.

However, thanks to the iStent in her right eye, Mrs Hall can again read the fine print in a telephone book.

Mrs Hall had a check up last week and had the all-clear to return to bingo.

She is "chuffed" with the results and had an iStent inserted into her left eye.

Her advice is to have your eyes checked regularly.